Meetings in the showroom.
Can't convince customers to maximize their orders? Stop pinning your success on a showroom that fits all styles and colors. Transform your storytelling to inspire and impress your customers.
"Touchtech does more than reducing the amount samples produced. Our salespeople promote the most relevant styles of a collection to each buyer - making the showroom experience more personal."
Luca Pascucci
Digital Sales Developer, Bestseller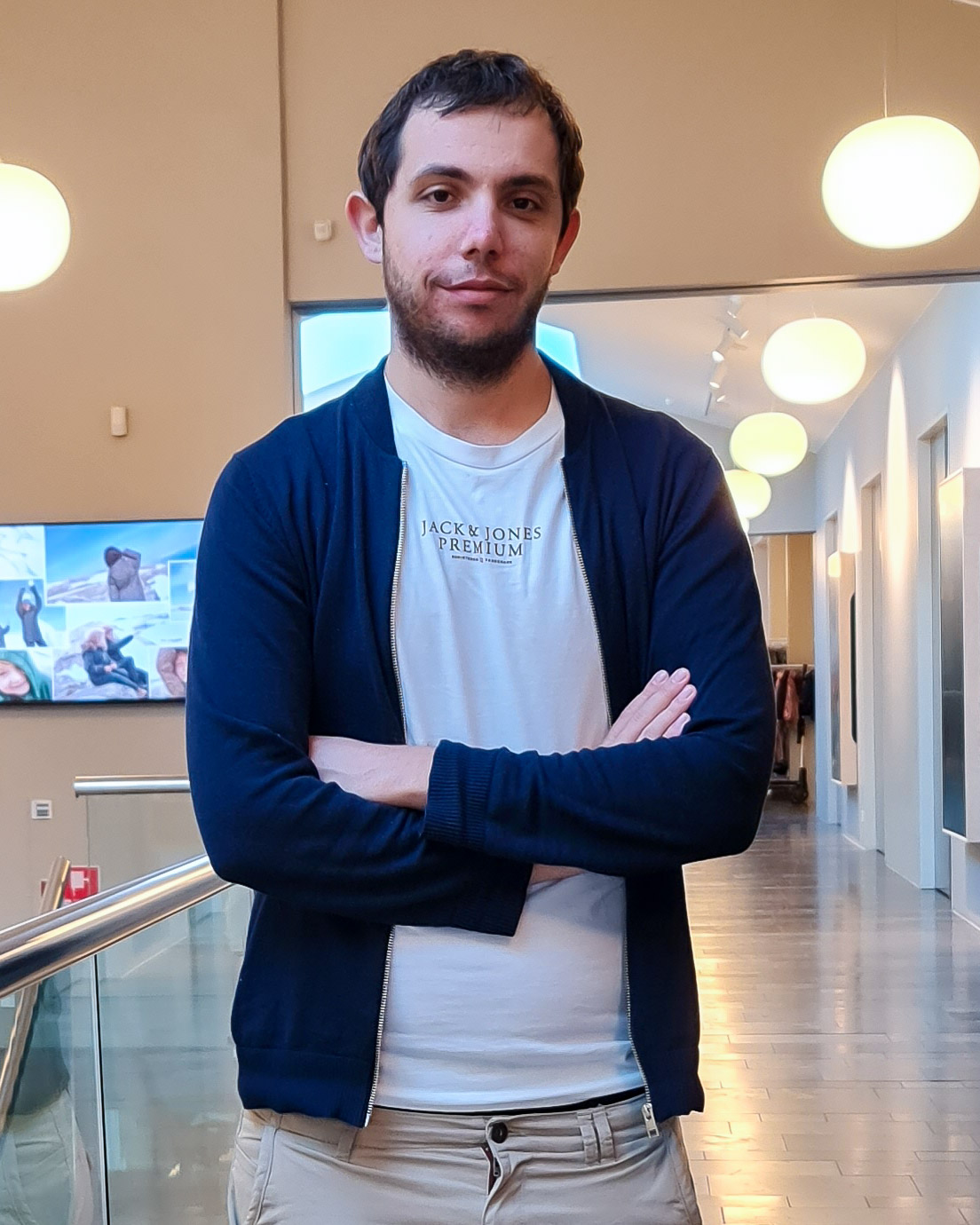 Be relevant
Don't waste time showing every physical sample to every customer. Focus on products that matter for each customer.
Be a storyteller
Show interactive product and marketing content to create stunning presentations using large touch screens in showrooms.
Be selling
Integrated multi-door order and basket management at every step of the presentation - spend less time on admin.