Global fashion brands use Touchtech.
Need an assistant?
Touchtech assists salespeople in wholesale to perform a wide range of tasks more effectively.
Minimize cancellations
With an aligned sales team that sell deeper into each style - you will minimize costly cancellations.
Reduce samples
Presenting styles using digital assets lets you cut physical samples - making the CFO happy.
Maximize pre-orders
Thanks to visual storytelling, built-in smartness, and data, you identify bestsellers and gaps in the basket.
Decrease travel
Online meetings with collaborative tools to browse the collection decrease the need for meeting in person.
The Bestseller success story.
"We have reduced our samples by 30 percent. With fewer samples to unpack, steam, label, and so on, we can spend more time interacting with customers. With Touchtech, we boost sales, minimize costly cancellations, and drive more profitable operations."
Kasper Bermann Nielsen
Country Sales Manager, Bestseller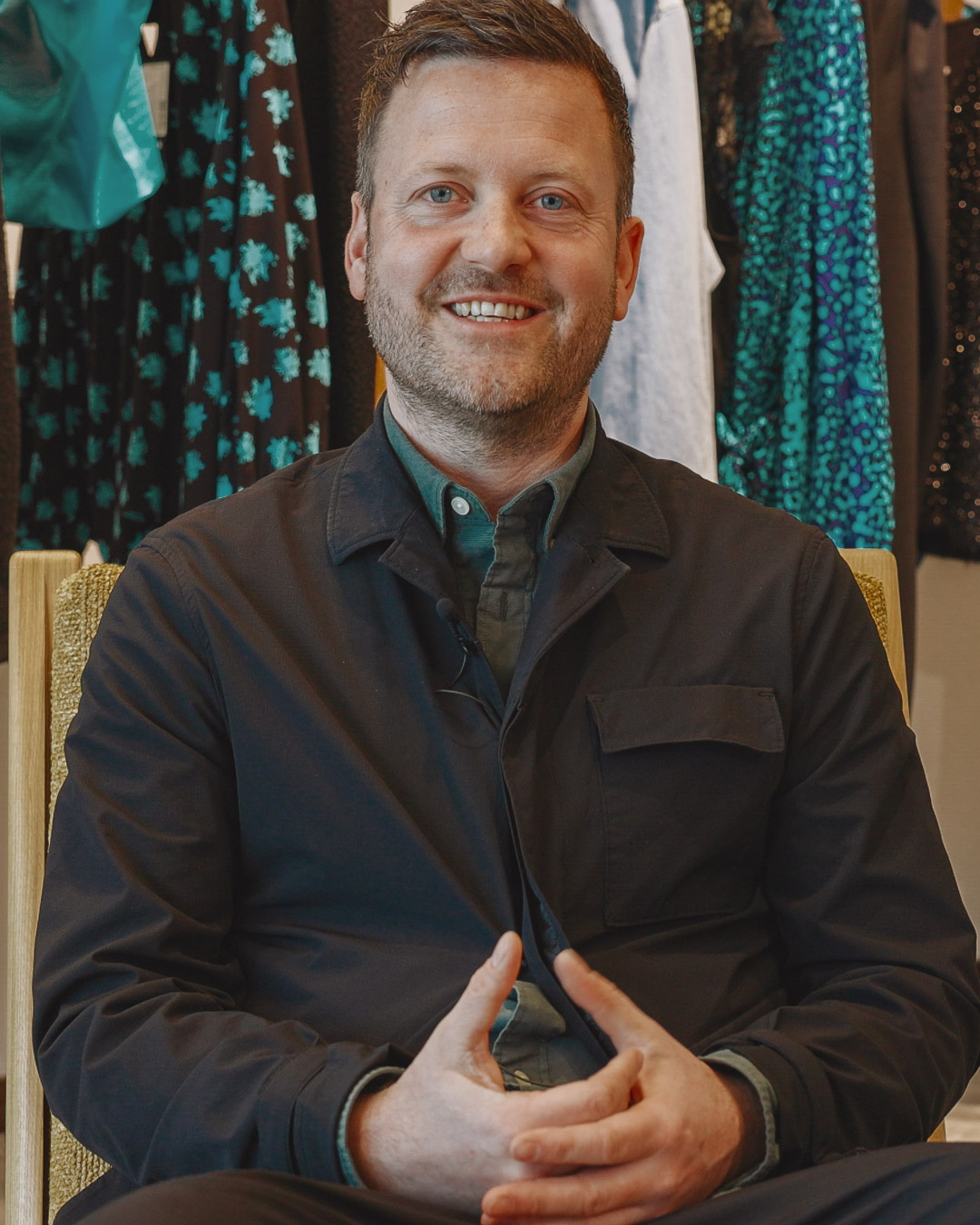 Sendouts
Design and send beautiful catalogs and proposals to your customers - making it easy to create favorites and drive traffic to your B2B shop.
Showroom
The easy way to prepare personalized presentations with inspiring content. Analyze and find gaps in the basket overview before finalizing orders
Media Manager
As a marketing representative, you get excellent support when uploading and managing marketing assets, for use in Sendouts or Showroom.
User Manager
For admins of the organization, this application is ideal when inviting and managing access to colleagues, partners and customers.